An update for our supply chain partners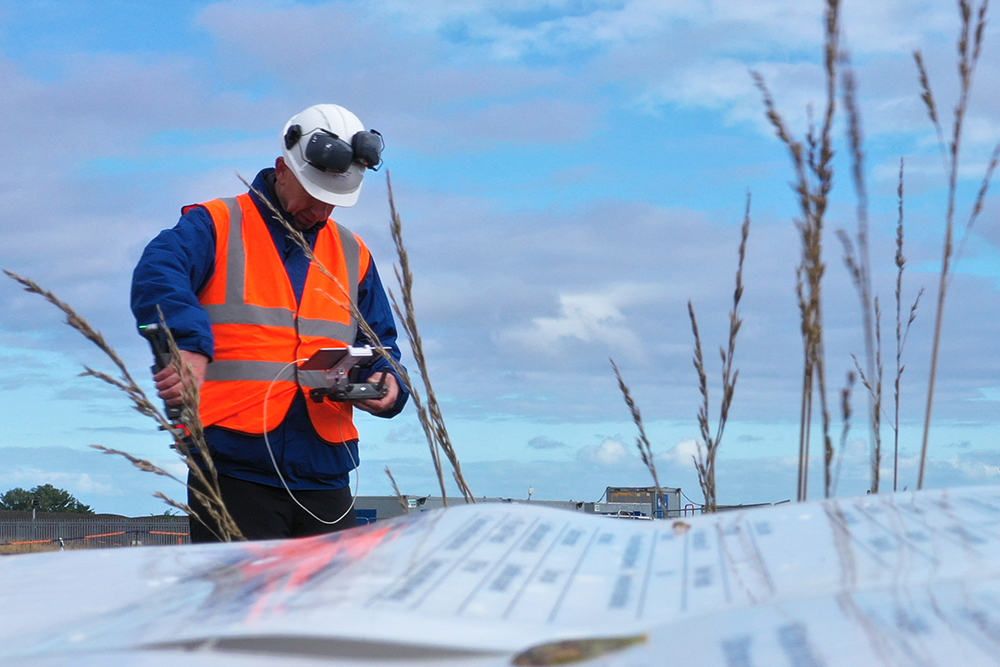 As COVID-19 restrictions continue to change in the 3 countries we serve, we continue to review the restriction impacts on our activities. A key element of this is to work closely with our supply chain to ensure we can deliver our critical services and to ensure those activities that can be managed safely, putting the health and safety of the public, our contractors and our people first.
We will continue to publish opportunities to work with us on our projects for delivery through the supply chain. We are, however, currently prioritising our activities which will be published to ensure that we and our suppliers have the capacity to progress and maintain our critical services.
Our procurement team is continuing to review contractual arrangements to support the Coal Authority's essential operations to keep people safe and protect the environment and to also ensure that we can support our supply chain partners particularly at this time.
We are supporting our suppliers by making payments as soon as we can after we receive them to help provide business continuity assurance. We are currently unable to process any postal mail, so we would please ask you to send your invoices or applications for payment by electronic means by emailing financedepartment@coal.gov.uk
Although our office at our Mansfield HQ remains closed, you can still contact us with any questions or concerns or to speak to a member of the procurement team. Our team are available to contact and our telephone numbers – along with our usual email addresses and website contacts – remain unchanged.
If you or your business is experiencing difficulties, or if you need any advice or further assistance, please get in touch with us – we're here for you. You can call us on 01623 637000 or email procurement@coal.gov.uk
Read the latest COVID-19 related information from the Coal Authority