Darren Moody – Information Manager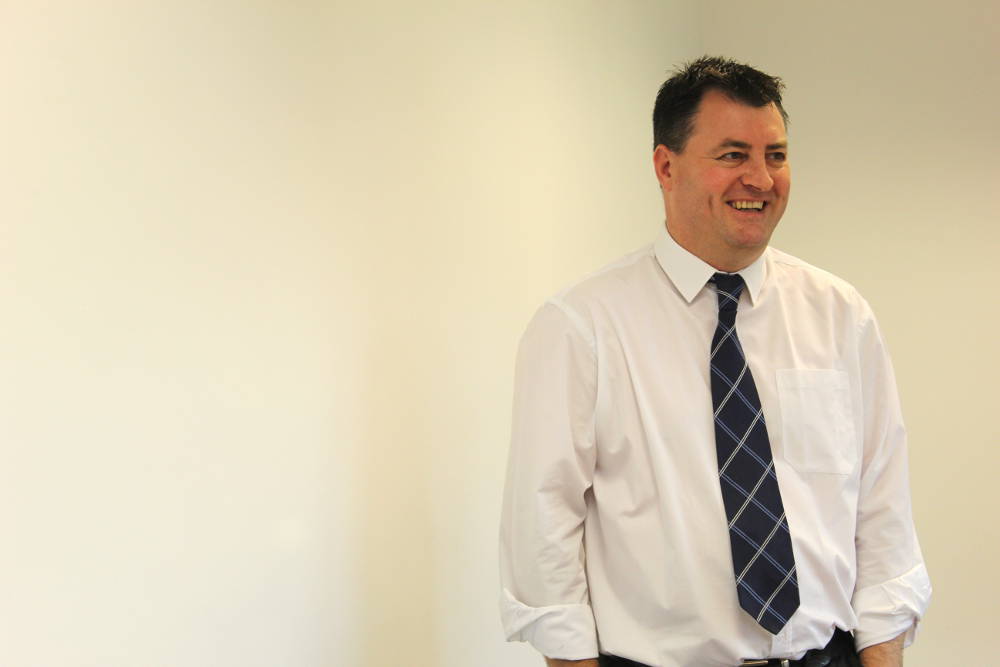 Darren has worked with us for over 18 years. He now manages the maintenance, provision, accuracy and completeness of the mining information that is used to compile CON29M coal mining reports, along with customer queries of our published information.
"The best part of my job is the variety and interesting nature of the work, the interaction with customers and stakeholders and the satisfaction that comes with knowing that you've been able to help someone with a problem.

"Throughout my time with the Coal Authority, I've been lucky enough to be involved with numerous information product and delivery projects. I've always been given the opportunity to be directly involved through the concept, design and implementation stages and I've been provided with the support and empowerment required to succeed through every stage."
Although Darren has seen a number of changes during his career, he believes the most important factor that has stayed consistent is the environment that he works in.
"I work within a team of information managers supported by a GIS data team and Customer Support team. Although I'm primarily office based, the role requires regular interaction with other business departments, external customers and stakeholders including the general public, solicitors, consultants and MPs.

"What's remained constant across the years is the support and warmth of the people I work with on a daily basis. Everyone is always willing to help and offer advice and they are always approachable."
Darren sees the Coal Authority only going from strength to strength over the next five years as the organisation changes.
"It's no secret that the Authority continues to strive to improve through innovation, increased self­-sufficiency and investment in its people. The next five years will be an exciting time and should provide interesting opportunities both for existing and new staff alike."