Elaine Clayton – Project Support Officer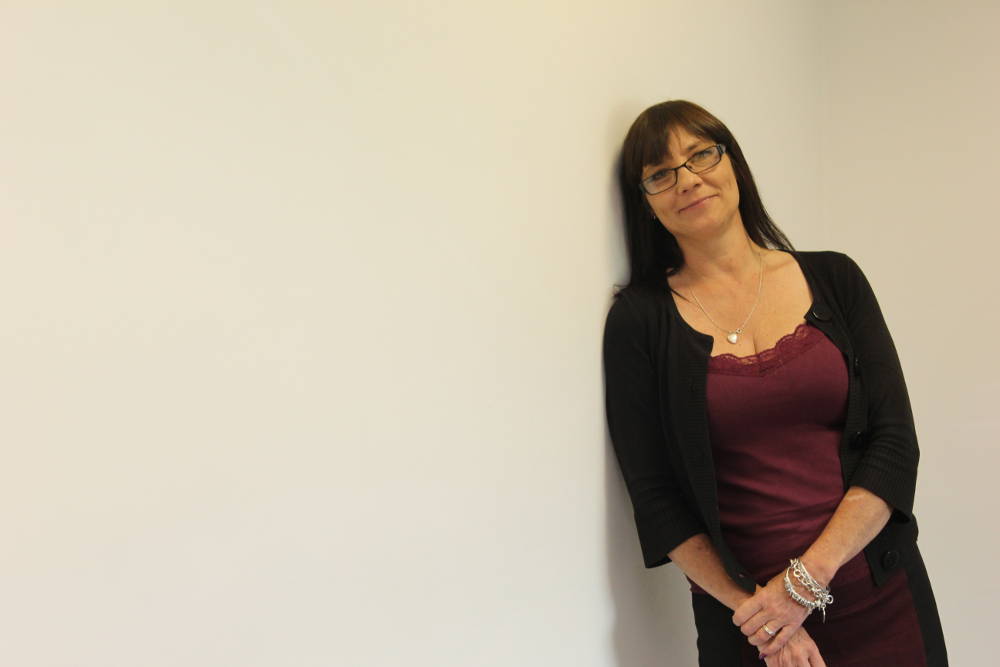 Elaine is one of our project support officers. Her role supports project managers who are responsible for determining liability and managing subsidence claims.
"The element of the role which I enjoy most is contact with the stakeholders, both over the phone and in person during site meetings.

"It can be challenging, but the rewards are great when works have been completed and owners' homes are restored with little or no evidence remaining of the damage that was existent when we received the claims."
Along with her work with the general public, Elaine also partners closely with the agents who represent stakeholders, contractors and arbitrators. She is supported by the rest of the Public Safety and Subsidence team, Legal department, information managers, Licensing team, Records and the Safety, Health and Environment team.
During her years with us, Elaine has seen many changes, but she believes there's always been a great culture of openness and transparency for staff.
"As a relatively small organisation everybody knows everybody. There is great emphasis on the wellbeing of staff and every day I feel like I'm with friends.

"Staff are encouraged and supported to progress both in their career and personally, and the Executive team is approachable, open and honest. We're encouraged to be equally open and express our ideas and opinions.

"As a result staff feel that they are involved in the Coal Authority's success and that their contributions are valued and appreciated."
Elaine sees the next five years only strengthening the strong grounding that we've set throughout our 20 years of service.
"The Coal Authority has always been a progressive and forward-thinking organisation. In the future I believe that, while continuing to uphold its statutory obligations in managing the legacy of coal mining, the Authority will be in a position to offer the knowledge and expertise of its staff to a wider audience."