The Coal Authority is attending this year's Environmental Services and Solutions (ESS) Expo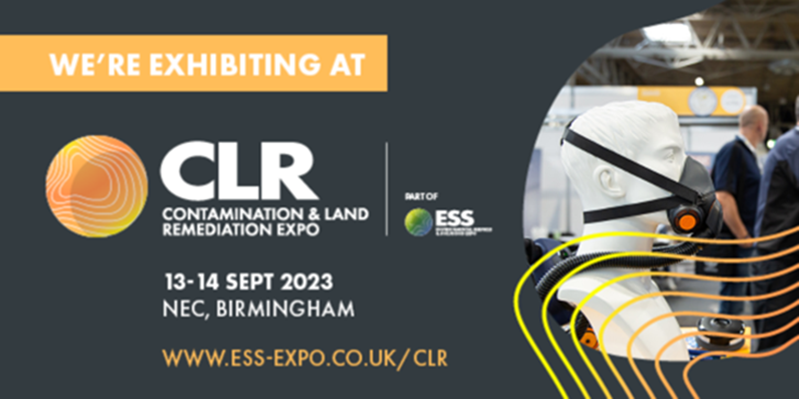 The annual event is dedicated to showcasing the latest innovations and solutions in the fields of circular economy, net-zero emissions, sustainability and biodiversity conservation.
More than 12,000 international visitors are expected to flock to Birmingham's National Exhibition Centre when it takes place on 13th and 14th September.
We have lots of exciting projects to talk about and are keen to meet fellow eco-driven professionals to find out how we can work together to support a greener future.
Get in touch to find out more or come and find us at stall CT-G14!
Who are the Coal Authority?
We're a non-departmental government body that draws upon the skills and expertise of our staff to provide services to lenders, conveyancers, government departments and commercial partners. We believe the past can help shape our future, so we continue to invest in progressive, innovative technology that we can integrate into the world and bring a wealth of benefits to everyone.
Making a better future for people and the environment in mining areas
We aim to provide expert advice and creative solutions to governments, public bodies, private organisations and landowners to manage the public safety and environmental issues arising from coal and metal mining.
Follow the links below to find out more about some of the services we offer and the innovative activities we're currently involved in: