Thornwood Avenue

In March 2023 we were notified of a ground collapse at Thornwood Avenue, Ayr. We have secured the site to keep people safe. If residents have any concerns about mining hazards they can call us 24/7 on 0800 288 4242.
Keeping people safe
While we design a permanent solution we are carrying out:
weekly visits to monitor the ground collapse
remote visual monitoring
stone filling as required to stabilise any ongoing movement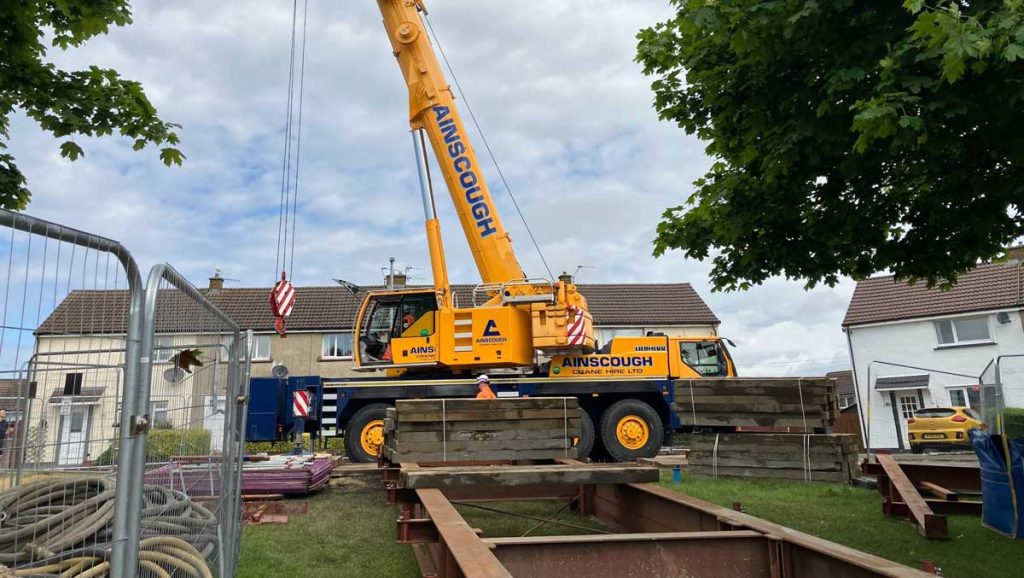 Ground investigations
We are aware of a recorded mine shaft in this area and the possibility of shallow coal mine seams. We have now carried out detailed ground investigations to confirm the extent of any historical workings and help our engineers design a permanent safety solution.
Next steps
There will be a small period of inactivity on site while the treatment phase is finalised, and materials and equipment are sourced. We will contact you as soon as we have any key dates for the project moving forward.
Any questions?
We would like thank the community for their patience and co-operation. If you have any questions about our work please call our customer services team on 0345 762 6848 or 01623 637000, Monday to Friday, 9am to 5pm, or email us at customerservice@coal.gov.uk.