Geothermal energy from abandoned coal mines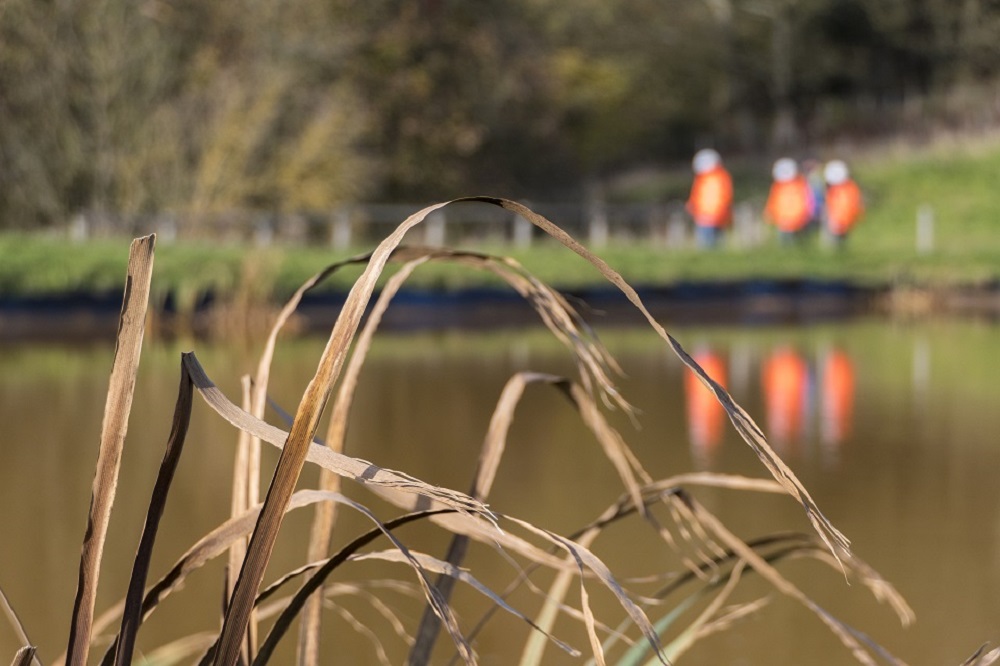 One quarter of Britain's homes and businesses sit on the coalfield.
When underground mines are abandoned, the pumps that kept them dry are often switched off and the mines fill with water.
This mine water is then heated by natural geological processes, which could potentially generate an estimated 2.2 million GWh of renewable geothermal energy every year.
In theory this would provide enough heat for all of the homes and businesses on Britain's coalfields.
This is a zero carbon, sustainable heat source, which under the right conditions can also compete with public supply gas prices.
We are working on a range of projects with government departments, public bodies, universities, local authorities, energy companies, investors, developers, housing associations and consultants to extract geothermal energy from Britain's abandoned coal mines.
Having statutory responsibilities for managing Britain's coal mining legacy, we own and license access to the underground infrastructure.
We monitor mine water from over 800 points in the coalfields and treat over 120 billion litres of mine water a year.
Our expertise in understanding and interacting with coal mines goes back more than 25 years, and our team of specialists provide support and solutions to manage underground coal mine workings for public and private clients and deal with their impact at the surface.
Our specialist mine energy team can provide advice, support and consultancy to a range of external stakeholders about projects across the UK.
Contact us to find out how we can help you