Planning and technical advice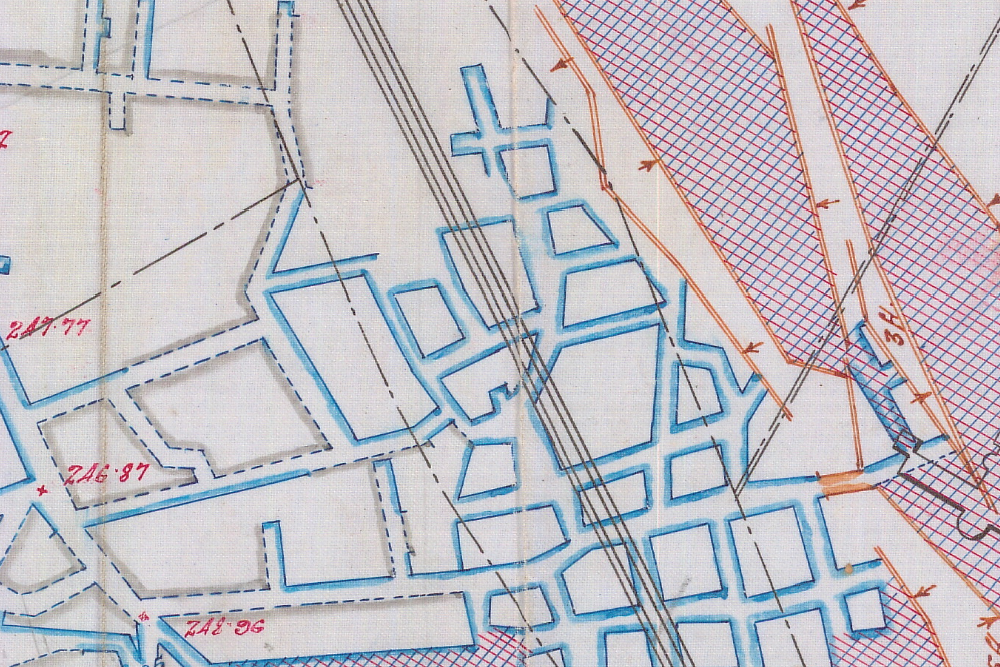 The impact of mining legacy on any development can be costly if not properly factored in and can have major impacts on the potential of development sites.
Our Planning and Technical Advice Service, enables developers to consider coal mining legacy risks at the outset, so giving greater certainty for developers and landowners before a planning application is submitted. Whilst we strongly advocate that a thorough assessment of such risks is made when development proposals are being formulated, we may also be able to help where coal mining related risks have been discovered later in the development process.
Our advice includes:
review of site layout proposals and guidance on related considerations in relation to mining legacy constraints
review of draft Coal Mining Risk Assessments and equivalent reports
advice on the potential need for further investigations
review of site investigation and remediation strategies
We are happy to provide advice in written form, but also to meet with developers, their agents and specialist advisors if required to discuss coal mining legacy matters and development proposals.
For further details please see the links to our Product Card and detailed pre-application guidance.
Please contact us for guidance on pricing. Costs vary in accordance with the level of input required, which is dependent on the scale of development proposed, the nature of documents to be reviewed and the relative complexity of mining legacy to be considered. Where advice relates to a pre-application enquiry, this is priced on a cost-recovery basis only.
Contact us to discover how we can help you
Download the product card