Coal Authority excited to be involved in mine water energy project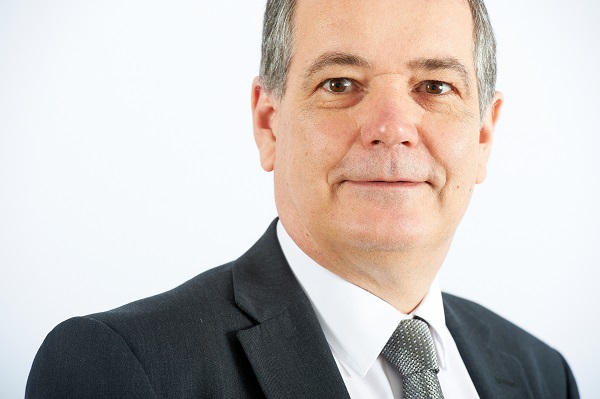 The Coal Authority is excited to be part of what will be the UK's first large scale mine water energy project.
Simon Reed, Chief Operating Officer at the Coal Authority said: "This is a very exciting project looking into a unique geothermal source of energy.
"We strongly believe that heat and water stored in historical underground coal mine workings has significant potential to be a valuable renewable energy resource and we are keen to look for more opportunities to establish mine water energy schemes.
"We look forward to continuing this great work alongside the many stakeholders involved in this innovative project, which has the potential to provide a low carbon source of energy that can ease fuel poverty and cut energy bills."
Read more about the project from Bridgend County Borough Council