Proposed changes to the reporting of Cheshire brine within the CON29M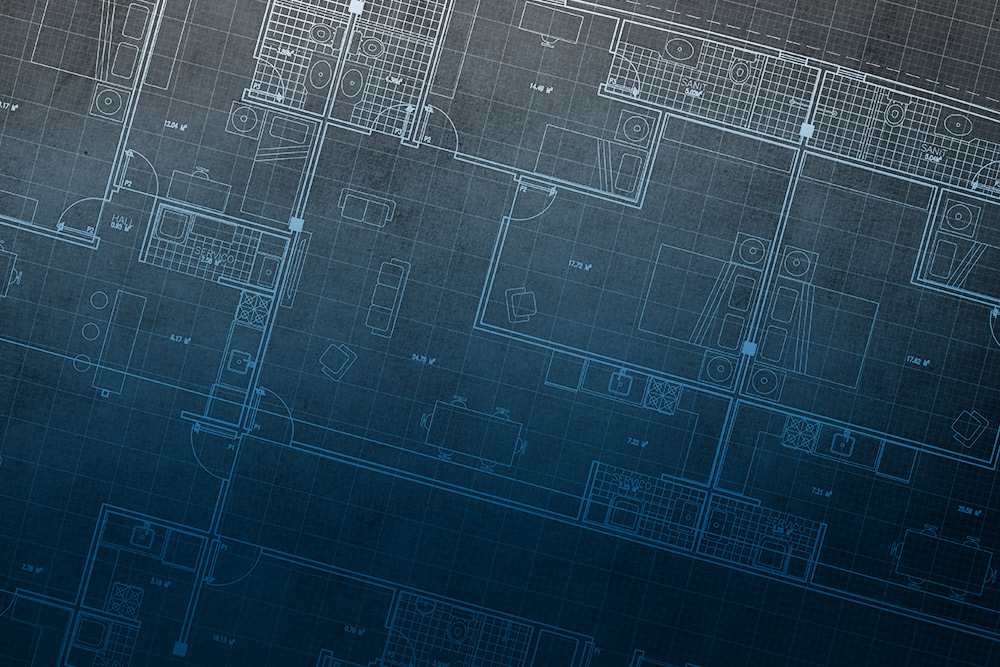 Since 23 October 2006 the Cheshire brine search has been incorporated into the Law Society approved CON29M mining search, providing a combined coal and brine search report.
The search is mandatory for all property transactions within the single Compensation District, which covers the areas of Cheshire where there is the potential for subsidence resulting from the pumping of brine.
To facilitate production of the searches, the Cheshire Brine Subsidence Compensation Board has provided the requisite data to the Coal Authority, with the specific restriction of its use at all times solely for brine search production, thereby prohibiting the provision of that data to third parties.
The Coal Authority has effectively held this data under licence which, subject to the following, will conclude as and from 31 May 2018.
The Cheshire Brine Subsidence Compensation Board is intending to take the provision of the brine searches back in-house from 01 June 2018 and is in the process of inviting tenders for that work from appropriate suppliers.
The Coal Authority, along with the Cheshire Brine Subsidence Compensation Board, is working with the Law Society regarding this change in process and will issue an update in the New Year when more information is available.