Introducing our new official CON29M report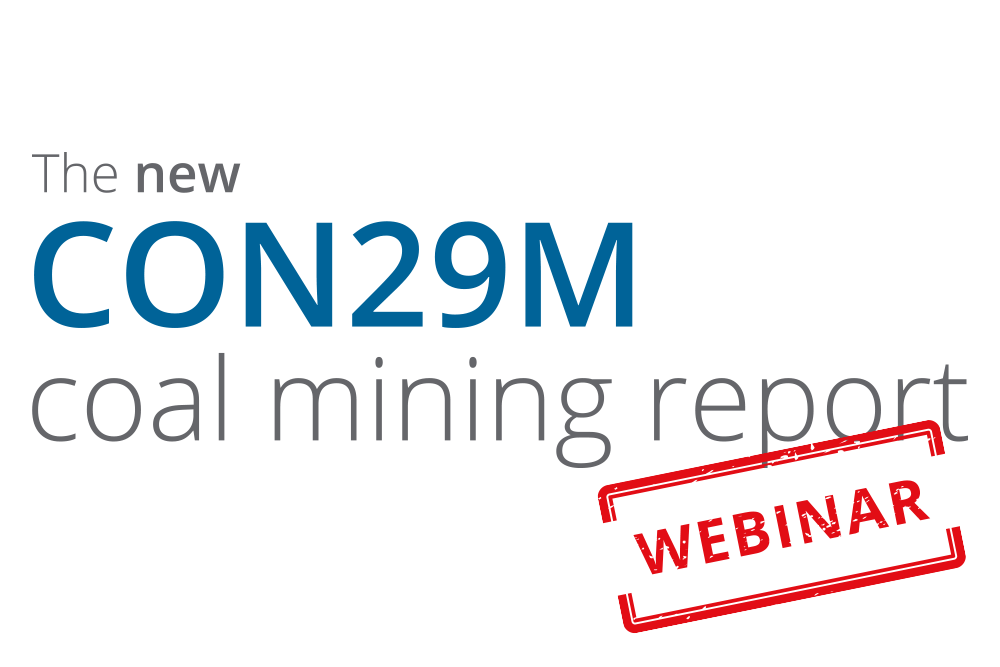 Our industry leading official CON29M just got better…
We are excited to be launching our new industry leading official Coal Authority CON29M coal mining report on 5 April, 2019.
Our newly enhanced report has been designed to provide more clarity, content and reassurance, helping to accelerate the conveyancing process.
Join us for an exclusive webinar at 12:30pm – 12:50pm on 4 April, 2019 for a sneak preview to the changes and how they can benefit you and your clients.