Financial Times looks at Coal Authority's work to tap into clean energy from coalfields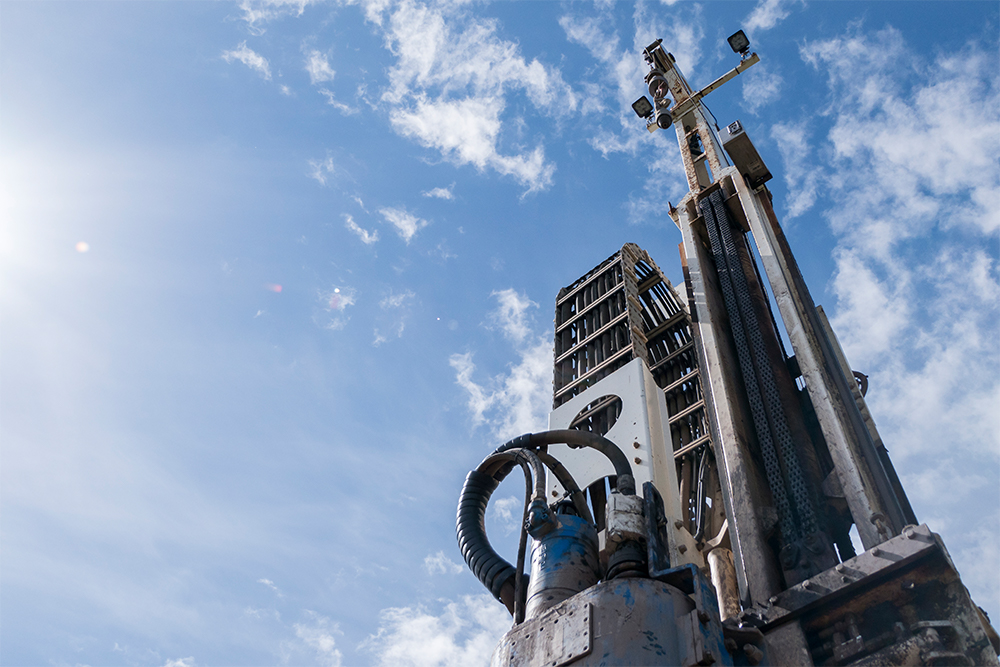 The Coal Authority's innovative work to help develop sustainable and low carbon energy sources has featured in the Financial Times.
Our Chief Executive, Lisa Pinney, talks about how we are using our expertise to unlock the huge potential of geothermal energy.
She explains how using heat from water in abandoned coal mines "could be a real contribution to zero carbon", with opportunities in areas including horticulture, new housing and leisure schemes.
View the Financial Times article
How can we work with you – our mine energy team
We're always looking to develop ways in which our rich history of mining can help shape Britain's future.
Heating accounts for 45% of energy use in England and Wales, and 55% in Scotland, so creating clean energy from our coalfields is the ideal way of making a better future for people and the environment in former mining areas.
We are currently working with a number of partners to bring these opportunities to life – from government, investors, developers, energy companies, universities, local authorities and local enterprise partnerships.
To find out more about what we're doing and the exciting ways in which mine energy can be used, contact our specialist mine energy team.
Contact us to find out how we can help you