Geothermal energy from abandoned coal mines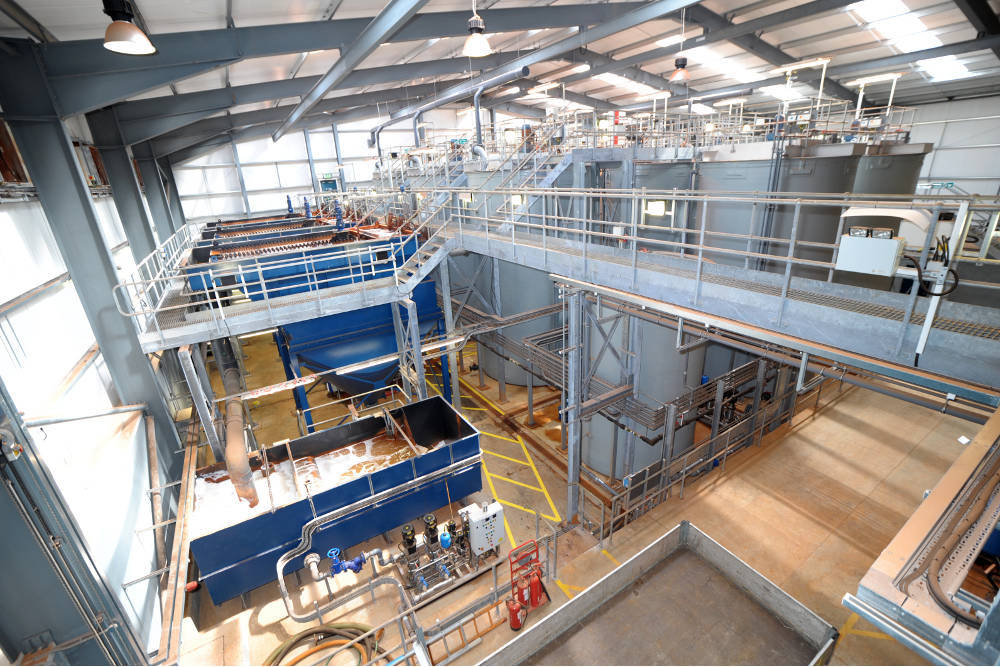 One quarter of residential properties in the UK sit on the coalfields.
When underground mines are abandoned, the pumps that kept them dry are often switched off and the mines fill with water. This water is heated by geological processes, and the temperature remains stable year-round.
The Coal Authority has calculated that the constantly replenishing water within these mines could potentially be a large enough resource to provide all of the heating requirements for the coalfield areas. It could also be used as heat and energy for horticulture, manufacturing, and other purposes.
The abandoned coal mines in the UK present an enormous opportunity to the UK as a source of geothermal energy.

Jeremy Crooks – Head of innovation at the Coal Authority
The water in these mines is a low carbon, sustainable heat source, which under the right conditions can compete with public supply gas prices and deliver carbon savings up to 75% compared to gas heating.
In the case of a district heating network, this energy can be transferred to a pipe network using a heat exchanger, and then distributed to nearby homes.
This kind of renewable energy technology could help to present coalfield areas as more attractive to investors, which could breathe life back into some areas of the UK where it is most needed.
It could also provide a significant low carbon contribution to Britain's future renewable energy needs. Many local authorities have already declared a 'climate emergency', with pledges to become carbon neutral in the coming years.
Heat accounts for half of UK energy demands, with most currently derived from gas. However, government targets state that by 2025 there will be no gas connections in new build houses and businesses. Technology-ready alternatives, such as mine energy, are sure to play a huge role in supplying Britain's energy needs for years to come.
Heat from abandoned coal mines is an innovative and practical solution to one of the big challenges facing the economy – decarbonising heat supplies.
You can find a few examples of projects we are currently undertaking below.
Seaham Garden Village
In partnership with Durham County Council and the Coal Authority, Tolent Construction are developing an exemplary Garden Village at Seaham, County Durham.
This development has the potential to make Seaham Garden Village the first large scale mine energy district heating scheme in the UK.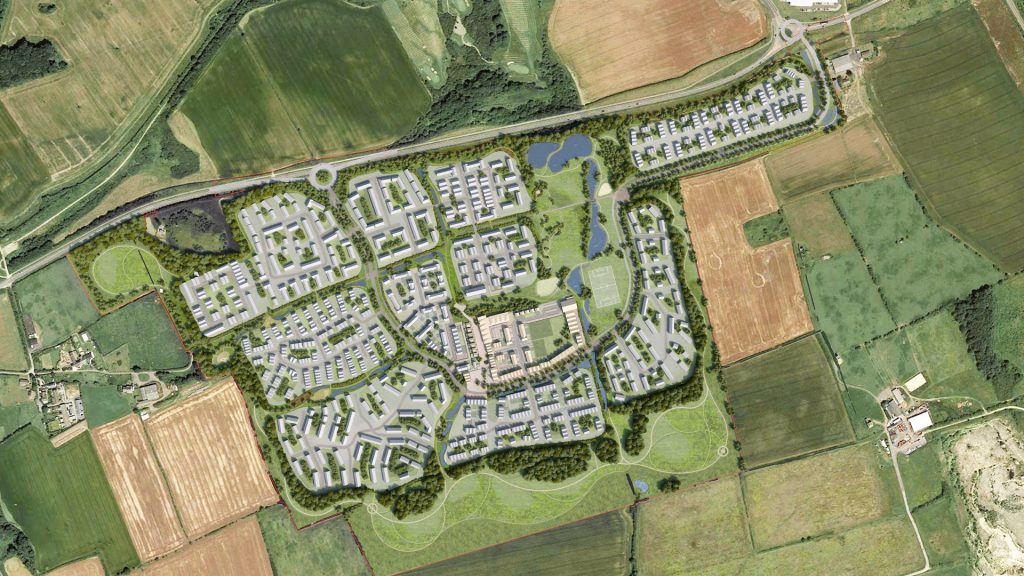 The Seaham Garden Village development will consist of 750 affordable homes, 750 private homes, a school, shops, and medical and innovation centres.
It is to be built immediately adjacent to the Coal Authority's Dawdon mine water treatment scheme. This scheme protects vital drinking water abstraction from Durham Magnesian Limestone, and pumps up to 150 litres of mine water per second to the surface for treatment.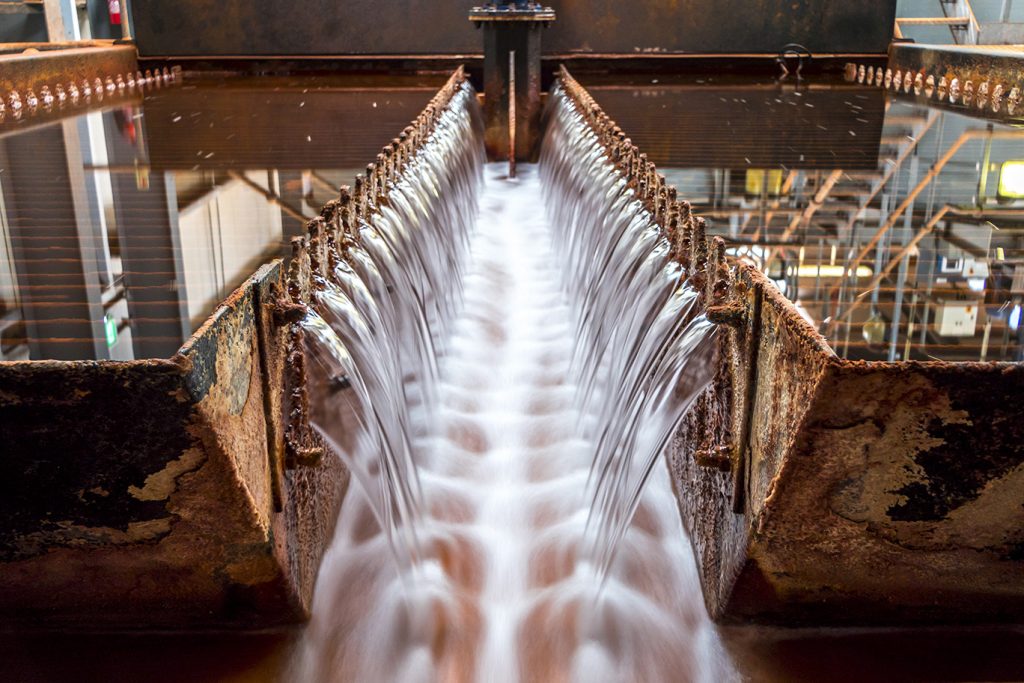 This mine water is warmed by geothermal processes to provide a continuous supply of water at 18 to 20°C.
With mine water temperatures unaffected by seasonal variations, there is a potential 6MW of low cost, low carbon sustainable energy available for local space heating use from the Dawdon treatment scheme all through the year.
The scheme is also unusual in that it will not use metal heat distribution pipes, due to the lower temperatures involved.
Heat from abandoned coal mines is an innovative and practical solution to one of the big challenges facing the economy – decarbonising heat supplies. There would be wider benefits to this sustainable energy source too, as it would also attract new investment, create employment and deliver lower fuel bills to Seaham Garden Village and to other district heating schemes to be built on the coalfields.

Jeremy Crooks – Head of innovation at the Coal Authority
The method of delivery is much cheaper than district heating schemes using higher temperatures, where metal piping is essential and has greater temperature losses, making networks such as Seaham Garden Village much more viable than most district heating schemes.
Find out more about the Seaham Garden Village project
Hebburn Minewater District Network
A new mine energy district heating scheme proposes to use a town's mining heritage to create a sustainable heat source for the future.
Geothermal energy, drawn from disused and now water filled mines in the former Hebburn Colliery in the North East of England, will be used to heat council-owned buildings in the town, including a residential tower block.
This project has been driven from the start by the strong collaboration between the Coal Authority, South Tyneside Council and Durham University on the 'Hebburn Minewater District Network' project. The initiative has been given preliminary approval for funding from the European Regional Development Fund worth £3.5 million.
To generate heat for the buildings, water is extracted by drilling boreholes 300-400m into water filled coal mines underground, with pilot boreholes also establishing key information which will feed into the main scheme's design.
Discover more about the Hebburn Minewater District Network project
Gateshead District Heat Network
Gateshead Council has been awarded a grant of almost £6m to double the size of its existing heat network, which will target utilisation of warm water from the extensive network of old mine workings 150m below the town.
The funding, from the government's Heat Networks Investment Project (HNIP), will help install boreholes and pumps to extract warm water from the mine workings and heat pumps, and distribution network to the end users around the town.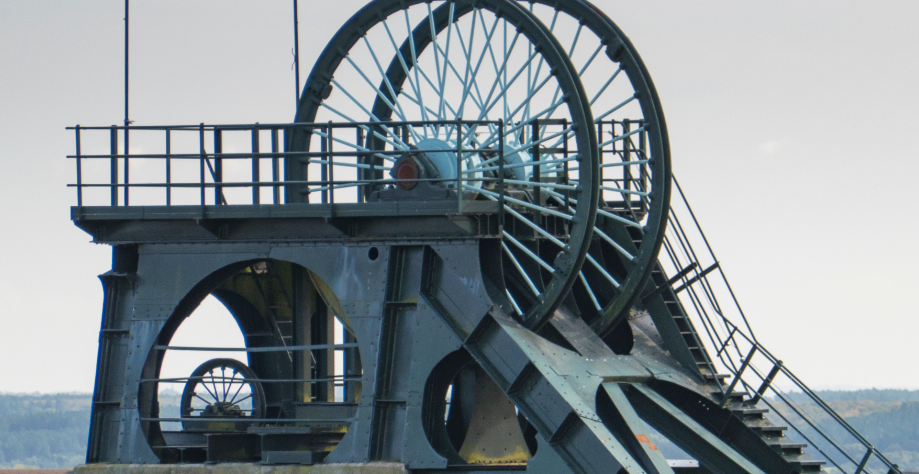 The council is working closely with experts from the Coal Authority, who manage all the disused mine workings under Gateshead, to ensure the success of the project.
View more details about the Gateshead District Heat Network project
District heating in Nottingham
The Coal Authority and Nottingham City Council are working in partnership to bring a scheme to life, which could bring heavily discounted heating to parts of Nottingham.
The Coal Authority have carried out a mining feasibility study to feed into a techno-economic study being considered by the Council.
The scheme will be funded through a European project to promote renewable projects – known as Interreg – and the Midlands Energy Hub, which has a similar remit.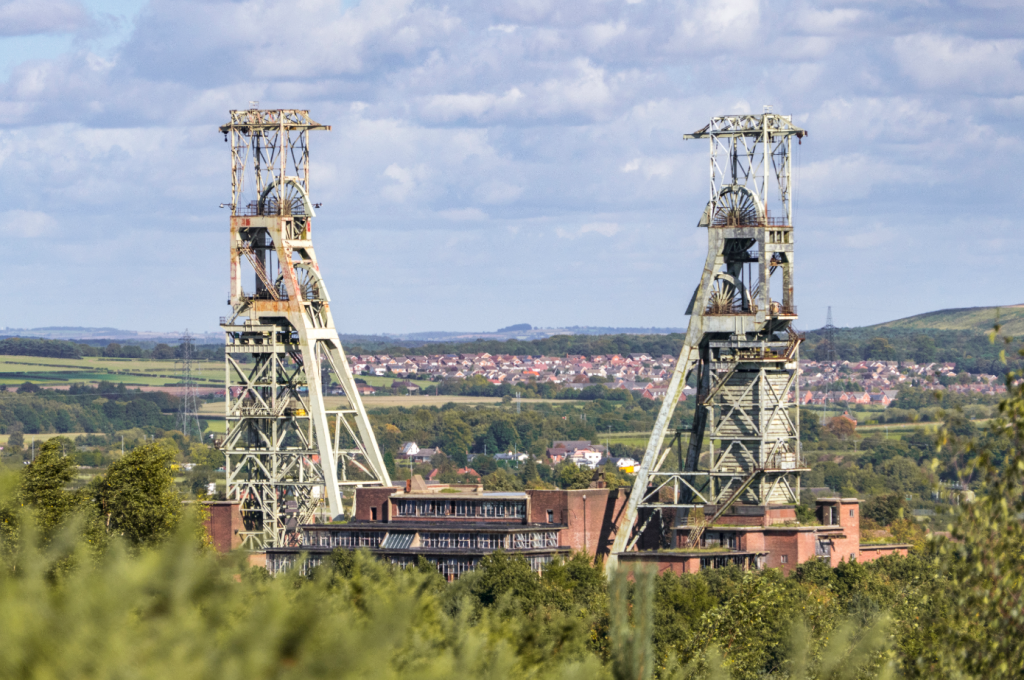 Councillor Sally Longford is the deputy leader of the council, and the portfolio holder for energy and the environment, as well as representing Lenton and Wollaton East for Labour.
She said: "We are exploring a wide range of ways to help reduce our carbon footprint as a council and a city, to meet our target of being carbon neutral by 2028.
"This is one innovative way to contribute towards those efforts, by using an untapped resource which is right beneath our feet in Nottingham in the redundant network of flooded mines left from our rich mining heritage.
"This exciting work will look into how best to create a new district heating network, by using mine water as an innovative new heat source, initially for around 60 council homes in the Crabtree Farm area but with a view to it being rolled out further across the city."
Find out how we can help you
Our specialist mine energy team can provide advice, support and consultancy to a range of external stakeholders about projects across the UK.