How we continue to evolve our products and services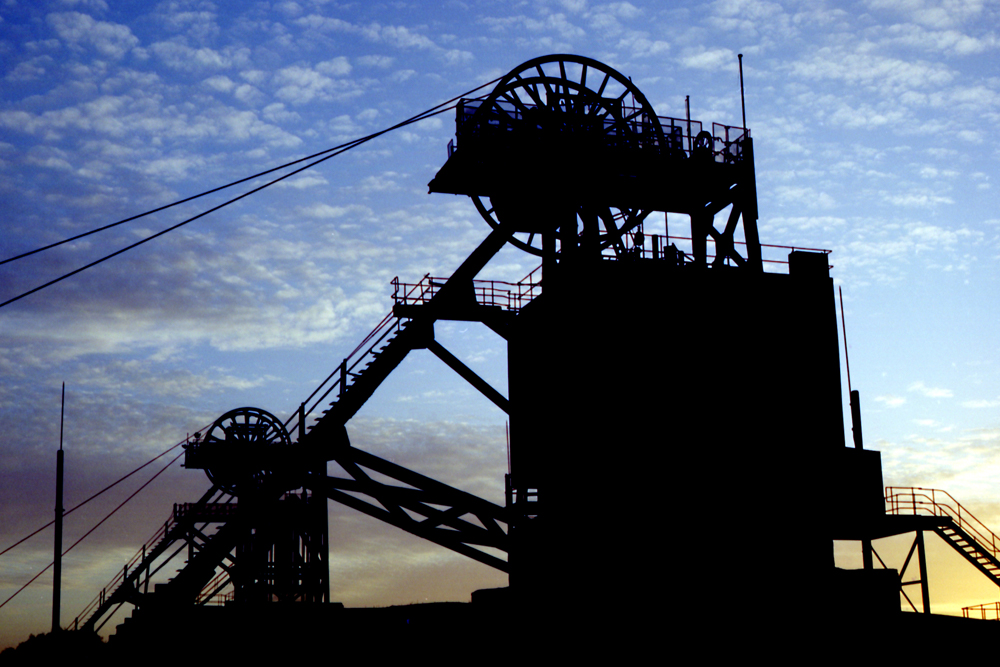 As part of Ground Engineering magazine's 50th anniversary, we appeared in a dedicated supplement to reflect on and celebrate achievements within the ground engineering industry over the last 50 years.
Since we were formed in 1994, we have continued to grow and invest in our service offer. We are extremely proud of how our expanding portfolio of products and services has strengthened our support to the construction sector.
A key focus for us is our work with industry specialists to provide expert advice and solutions to help us continue in our core purpose of resolving the impacts of ground movement, including the collapse of mine shafts and mine workings and mine water discharges.
"The Coal Authority has said that it is committed to investing in innovation and forming partnerships to try and maximise the benefits for the industry using the assets it already has to ensure it continues to evolve its services."