Introducing our new official CON29M to Scottish paralegals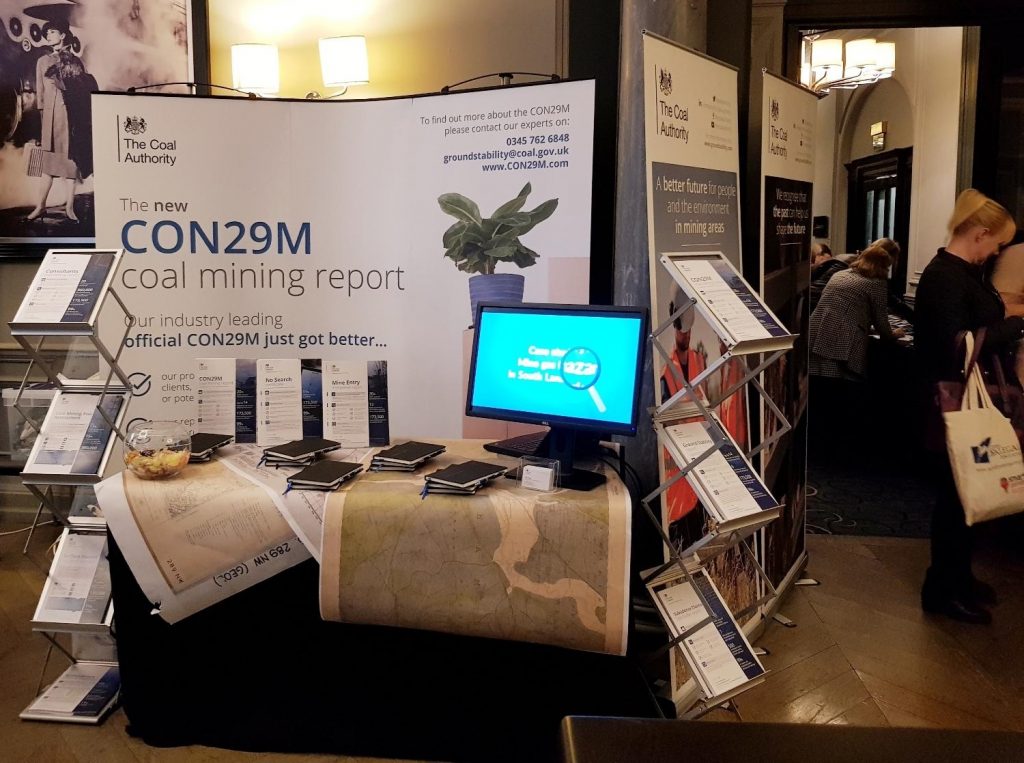 As part of the launch activities for our new official CON29M report, we attended the Scottish Paralegal Association's annual conference in Glasgow, to showcase our new report to over 150 delegates.
Our very own Clare Tasker presented and introduced our new industry leading CON29M report to delegates at the conference. Walking them through the improvements made to the report, Clare highlighted the changes made and how they would provide benefits to paralegals and their clients.
As well as exhibiting throughout the conference, our team spent time speaking with attendees to find out what they really think about our new report.
Clare explains: "The Scottish Paralegal Association Conference is a fantastic event for us. Not only does it enable us to have some really engaging conversations with industry experts, it also means that we are able to get direct feedback on our products and services. The feedback that we received about our new official CON29M report was resoundingly positive. Delegates agreed that our new official CON29M will help to speed up the conveyancing process by providing information at a glance, enabling faster and better informed decisions."
We're coming to a location near you
We will be continuing our tour of Britain's coalfield areas throughout April and May with a series of informative roadshows, to showcase our new CON29M report.
For more information
To find out more about the our products and services, please contact a member of our team by calling 0345 762 6848 or emailing groundstability@coal.gov.uk