Work to clean up pollution from the abandoned mines at Barney Craig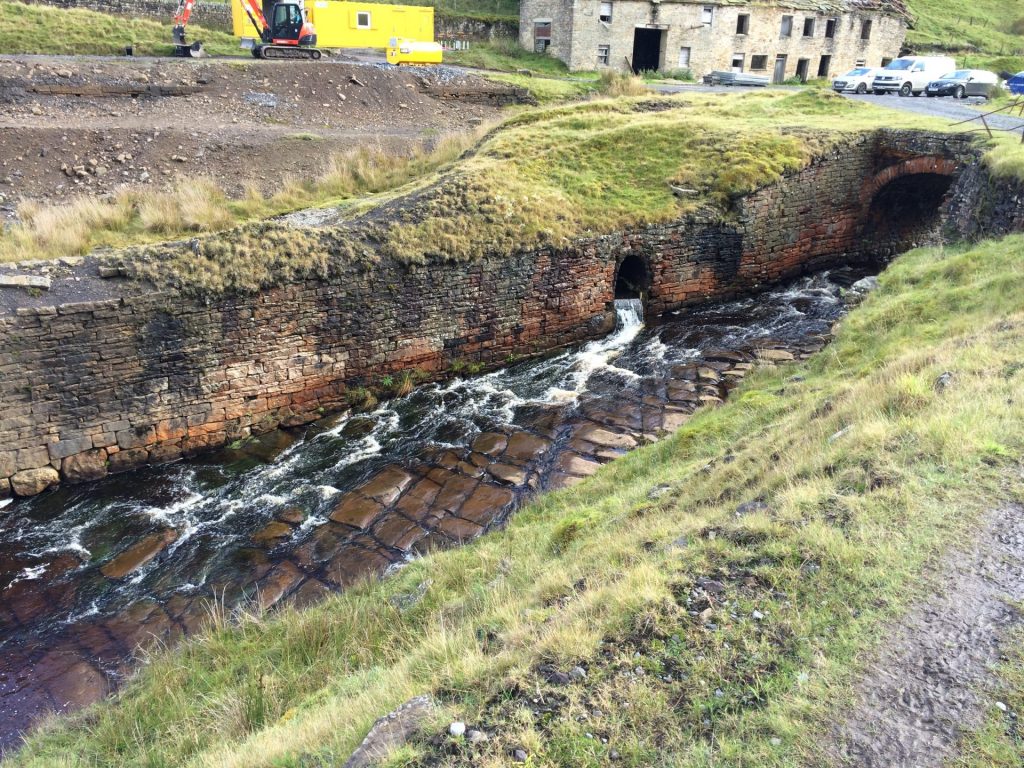 By giving the Coal Authority your email address, you agree for us to hold this information in accordance with the Data Protection Act 2018. We will only share your details with our partners in this project, the Environment Agency, and not with any other organisation.
This information will be held in a database for the purpose of contacting you regarding the progress of the work to clean up pollution from abandoned mines on the River West Allen.
You can change your communication preferences at any time by clicking the link in the footer of these emails. For further information, see our privacy policy.
We use MailChimp as our marketing platform. Learn more about MailChimp's privacy practices.