Your feedback matters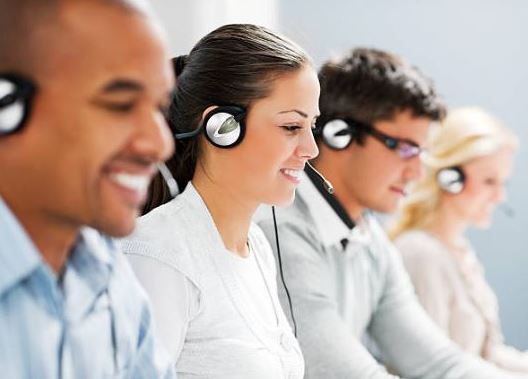 We are speeding up the pace of change across our organisation, simplifying processes where we can to improve your overall experience with us. We are focused on continuing to build on our strong brand heritage, our reputation for quality information and service and continuing to provide peace of mind to people living in coalfield areas. We contribute to the delivery of the UK Government's Industrial Strategy and the environmental, social and economic priorities of the UK, Scottish and Welsh Governments.
Our customers are at the heart of what we do. As a result, your feedback matters to us and we use it to make improvements. Understanding any key challenges you might be facing allows us to make positive changes to our online services or improve our processes. If something is important to you, it's important to us, so please do tell us what you think. Through a process of continuous improvement, we are constantly refining the customer experience.
Recently, we received customer feedback asking if we could make our website easier to use as things could be difficult to find sometimes. We listened and agreed that there were changes we could make to the website so it is simpler to navigate and will improve your overall experience with us.
Here's what's changed;
Homepage and Product Page
All sections have been given descriptions and buttons making it easier to navigate to the pages.
The "Ordering reports" section and "How To's" are more prominent.
The FAQ section is more prominent and auto-populates the top five frequently asked questions to ensure it's relevant to our customers' needs.
Two primary buttons, "Order a report" and "View pricelist", can be found within the ordering reports section, along with a "which report do I need?" clickable link for ease of use.
The geothermal section has been expanded, so you can read through the content easily.
Our services now have greater prominence.
We've removed an additional product page and all reports are now visible in one place (along with a starting price). This means you can find a report with fewer clicks.
New 'At a glance' section providing a quick breakdown of what's in a report.
Unnecessary content has been removed (so residential reports don't contain links to non-residential reports and vice versa).
FAQs Page
This page has been simplified. The questions are also minimised on loading to avoid the need for lots of scrolling.
Thank you
We would like to thank you for your feedback, as it allows us to make positive change. There will be more updates about the changes we make over the coming months. You can also give us more feedback at any time by emailing customerservice@coal.gov.uk.