Changes to the supply of Cheshire Brine data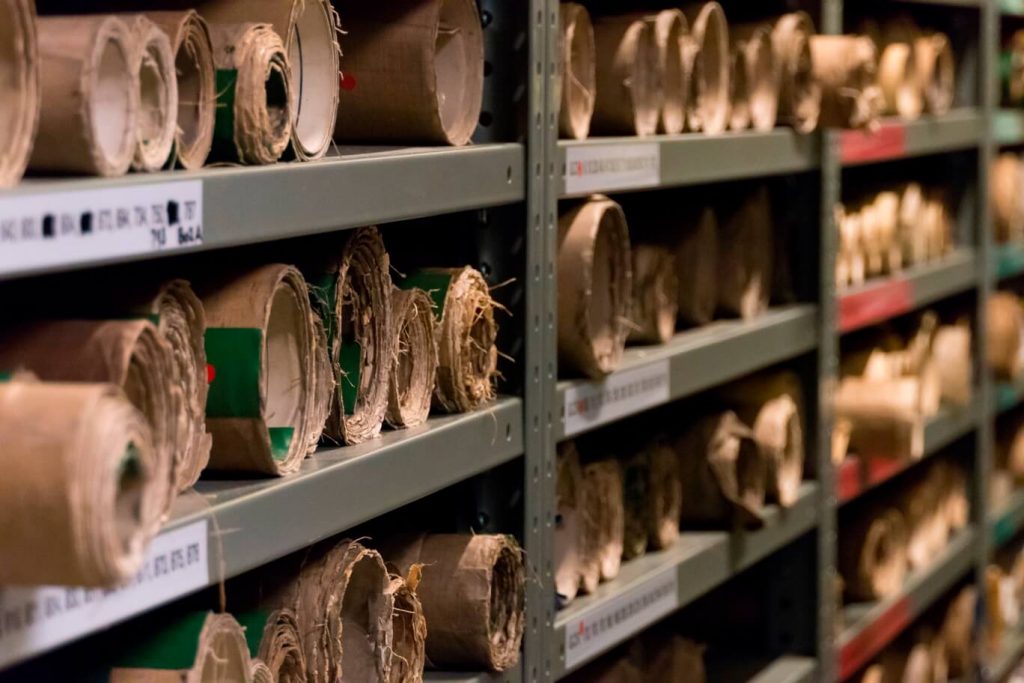 The Cheshire Brine Compensation Board will be taking the provision of brine searches back in house from Friday 1 June 2018.
The search is a mandatory Law Society requirement for all property transactions within the single compensation district, which covers the areas of Cheshire where there is the potential for subsidence resulting from the pumping of brine.
Much of Cheshire is at increased risk of subsidence due to the presence of brine and previous mining practices, and the extent of this risk is not always identifiable by proximity to mines.
The Coal Authority has held this data under licence, but this arrangement will conclude from 31 May 2018.
From Friday 1 June 2018, the Cheshire Brine Compensation Board will be supplying updated and additional content as part of the search. As a result of the updates, the search will be renamed the Cheshire Salt Search.
Do I need to purchase both a CON29M Coal Mining Report and a Cheshire Salt Search?
No. The official CON29M Coal Mining Report is designed to support property transactions on the coalfield and the Cheshire Salt Search is designed to support transactions in the Cheshire Brine Compensation District.
These two areas overlap on a small section of the Cheshire and Staffordshire borders.
Identify where this overlap occurs, by searching the CON29M and Cheshire Brine overlap area
How do I purchase a Cheshire Salt Search?
The new Cheshire Salt Search will be available to order directly from Groundsure.
Find out more about the Cheshire Salt Search at Groundsure's website
Who do I speak to if I have any questions?
The Coal Authority will continue to be available to support and answer any questions you may have. Our team are available on 0345 762 6848 or by emailing groundstability@coal.gov.uk.
You can also contact Groundsure to discuss the new report on 0844 415 9000 or by emailing info@groundsure.com