District heating in Nottingham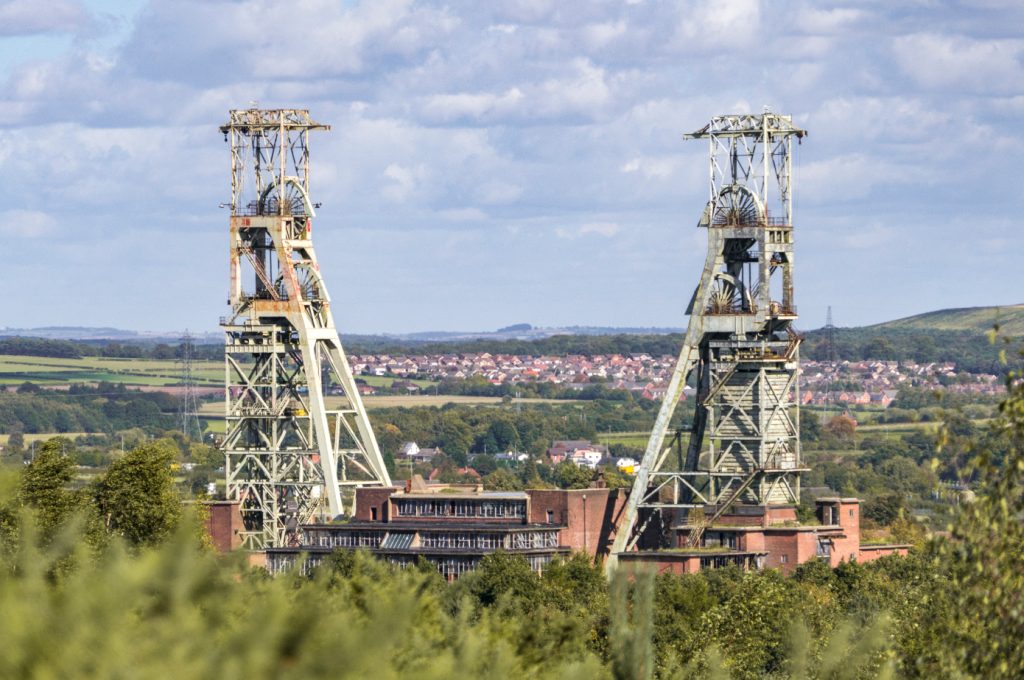 The Coal Authority and Nottingham City Council are working in partnership to bring a scheme to life, which could bring heavily discounted heating to parts of Nottingham.
The Coal Authority have carried out a mining feasibility study to feed into a techno-economic study being considered by the Council.
The scheme will be funded through a European project to promote renewable projects – known as Interreg – and the Midlands Energy Hub, which has a similar remit.
Councillor Sally Longford is the deputy leader of the council, and the portfolio holder for energy and the environment, as well as representing Lenton and Wollaton East for Labour.
She said: "We are exploring a wide range of ways to help reduce our carbon footprint as a council and a city, to meet our target of being carbon neutral by 2028.
"This is one innovative way to contribute towards those efforts, by using an untapped resource which is right beneath our feet in Nottingham in the redundant network of flooded mines left from our rich mining heritage.
"This exciting work will look into how best to create a new district heating network, by using mine water as an innovative new heat source, initially for around 60 council homes in the Crabtree Farm area but with a view to it being rolled out further across the city."