Sectors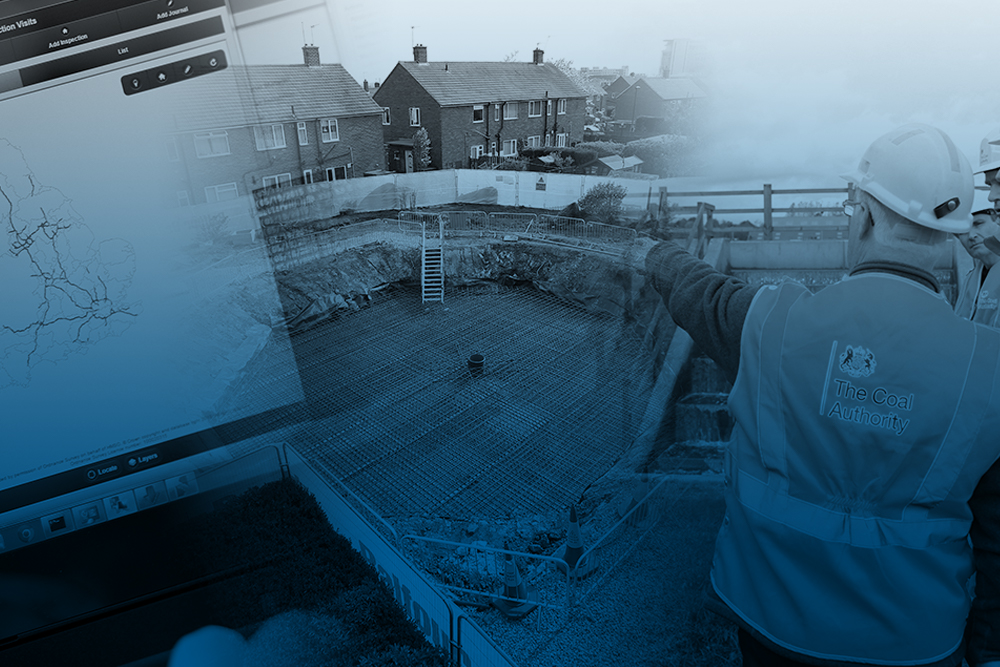 We offer a wide range of services to assist with your project in a range of sectors, contact us to find out how you can benefit from our unique expertise.
Infrastructure
Transport and energy infrastructure can all be affected by instability from mining and understanding the risk is essential.
We offer a range of services to assist infrastructure owners manage their existing assets and safely plan for the future.
We provide easy to interpret advice throughout the whole project and maintenance lifecycle.
View the services we offer to understand how we can help you
Developers
Early advice to consultants, planners, landowners and developers can unlock value through proportionate risk management and practical experience of mining legacy management.
Our extensive expertise on land risk assessment covers the identification, assessment, management and treatment of hazards, from the mining of coal and other materials.
From our experience mining can leave a lasting physical legacy including areas of unstable land, waste tips and mine entries.
View the services we offer to understand how we can help you
International
We offer industry-leading solutions and peer reviews using 20 years' experience of managing the risks of the 'cradle to grave' mining life cycle.
Home buyers
We aim to be 'best in class' for customer service, delivering expert reports which represent value and provide an extensive range of value added services to help the house buyer better understand the mining risks and to make informed decisions.