Major grant to deliver mine water energy scheme at Gateshead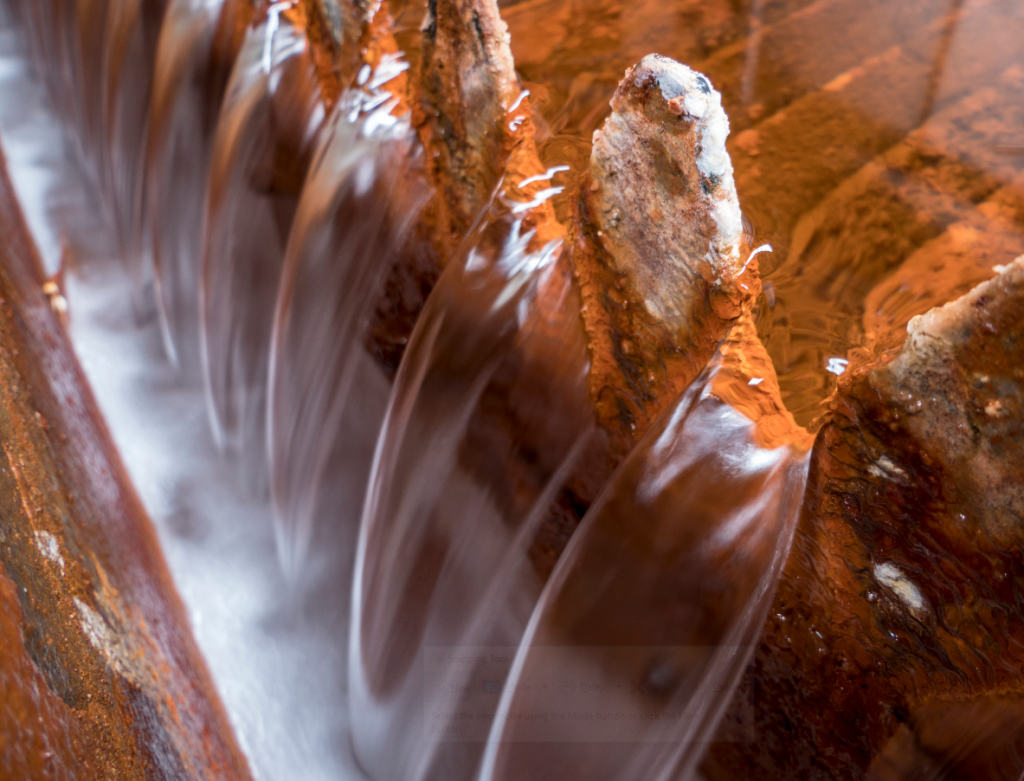 Gateshead Council has been awarded a grant of almost £6m to double the size of its existing heat network, which will target utilisation of warm water from the extensive network of old mine workings 150m below the town.
The funding, from the government's Heat Networks Investment Project (HNIP), will help to install a water source heat pump, which will extract heat from the water in underground mine workings some 150m below Gateshead Town Centre.
The council is working closely with experts from the Coal Authority, who manage all the disused mine workings under Gateshead, to ensure the success of the project.
Geothermal energy from mines is a low carbon, sustainable source of energy that could be of great importance to coalfield areas and the UK in years to come.
Across the UK, The Coal Authority estimates that there is enough heat stored within the coalfield areas to meet the heat demands of all the buildings that are located over them.
This is one of several geothermal energy projects that the Coal Authority is collaborating on in the north east of England.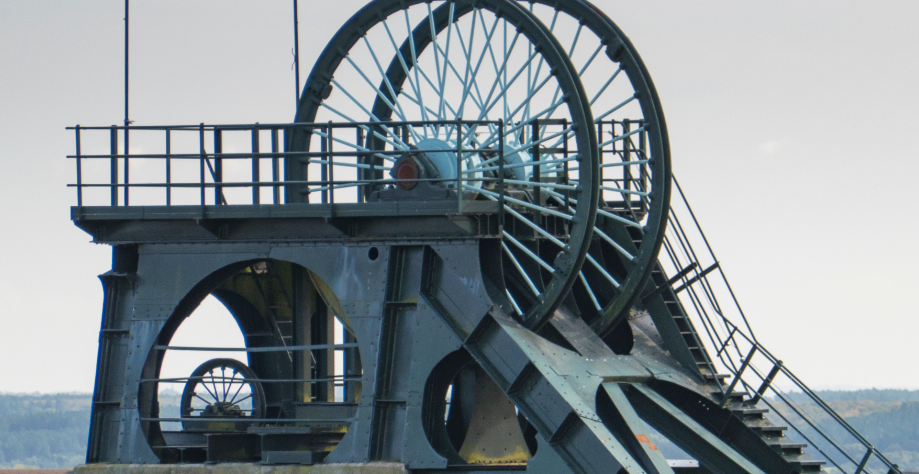 Jeremy Crooks, Head of Innovation at the Coal Authority, said, "It's very exciting news that Gateshead Council are proactively exploring geothermal energy from mines, and the HNIP funding received is a huge step.
"We are delighted to be advising on several projects across the north-east, the region really is leading the way for mine geothermal energy as a renewable heat source.
"We are looking forward to working closely with Gateshead Council on the project, helping them maximise the potential from geothermal mine energy."
The kind of renewable energy technology being proposed at Gateshead could help to present coalfield areas as more attractive to investors, which could breathe life back into some areas of the UK where it is most needed.
"This is a fantastic opportunity to repurpose the vast network of underground mine workings as a clean sustainable energy source attracting investment, creating jobs and tackling climate change, bringing exciting opportunities to communities previously disadvantaged by mine closures", Jeremy said.
Heat accounts for half of the UK's energy demands, with most currently derived from gas. However, government targets state that by 2025 there will be no gas connections in new build houses and businesses. Technology-ready alternatives, such as mine energy, are sure to play a huge role in supplying Britain's energy needs for years to come.
"Heat from abandoned coal mines is an innovative and practical solution to one of the big challenges facing the economy – decarbonising heat supplies", said Jeremy. "There would be wider benefits to this sustainable energy source too, as it would also attract new investment, create employment and deliver lower fuel bills for people living on the coalfields."
Our specialist mine energy team can provide advice, support and consultancy to a range of external stakeholders about projects across the UK.