Risk management for developers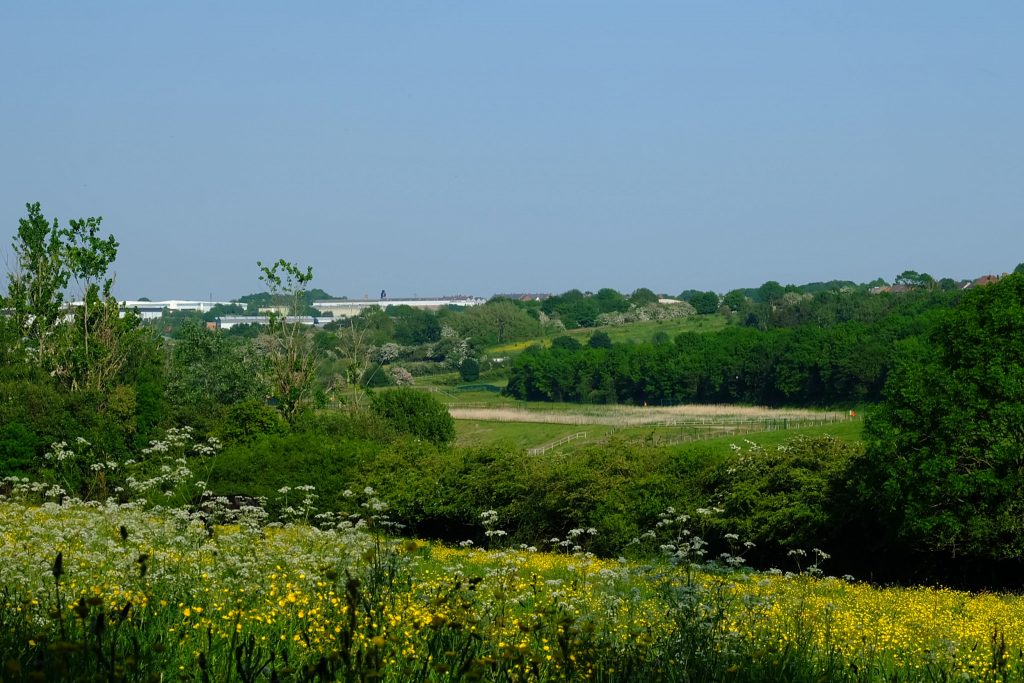 We provide expert advice and assistance to help developers understand and investigate the risks of past mining.
Whatever part of the development process you're at, we can give advice on land acquisition, permitting and planning, development proposals or provide technical support around mining related constraints.
Our extensive expertise on land risk assessment covers the identification, assessment, management and treatment of hazards, from the mining of coal and other materials. From our experience, mining can leave a lasting physical legacy including areas of unstable land, waste tips and hazardous mine entries.
Strategic land advice
We provide easy to interpret advice on strategic land to identify constraints and provide you with certainty when reviewing land opportunities. We focus on the risks and issues that matter to you and provide clear site interpretation.
Pre-planning and permitting advice
Our overarching aim is to provide certainty for developers before a planning application is submitted. Our pre-application advice focuses on identifying constraints and any further investigation which is required. We will also advise on layout and provide advice on specification of works relating to mining constraints.
Cost and design solutions
Dealing with mining related features can be costly and time consuming if not undertaken correctly. We provide clear, open cost and design reviews to allow a developer to understand what works are required and whether they are properly costed.
Site supervision
We provide oversight or will undertake works on behalf of the developers and landowners to remediate mining risks.
Contact us to discover how we can help you