To our supply chain partners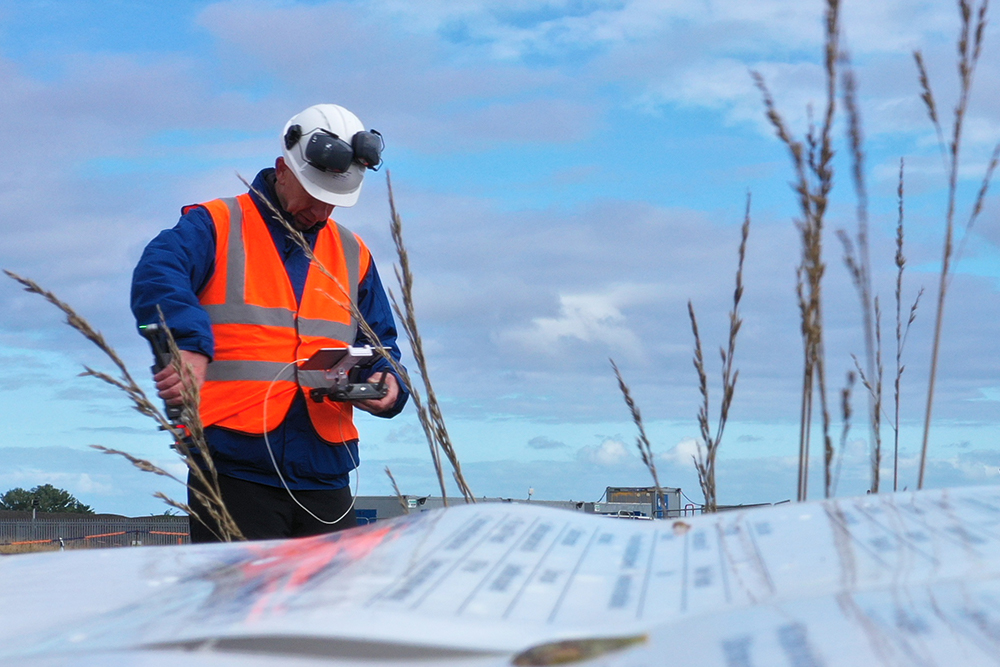 We know from discussions with our framework suppliers that now COVID-19 restrictions are easing many of you are starting to safely get back to work and are keen to take appropriate projects forwards.
Following the recent government announcements, we're also considering how best to start expanding our operations again. We are now looking at activities that we can start – while always putting the health and safety of the public, our contractors and our people first.
We will ensure that the guidance and messaging from each of the three nations we serve always shapes our thinking, decision making and support for our people for the activities we will start.
We understand these are challenging times but, as a valued partner, we want to keep working together and supporting each other so we will discuss any activities that we are considering with you first.
Our procurement team is continuing to review contractual arrangements to support the Coal Authority's essential operations to keep people safe and protect the environment.
As part of this business continuity assurance, we are making payments as soon as we can after we receive them.
If you have any questions or concerns, speak to a member of the procurement team. Our telephone numbers – along with our usual email and website contacts – remain unchanged.
As our office at our Mansfield HQ is closed, we are currently unable to process any postal mail, so would ask you to send your invoices or applications for payment by electronic means.
If you or your business is experiencing difficulties, or if you need any advice or further assistance, please get in touch with us – we're here for you.
You can call us on 01623 637000 or email procurement@coal.gov.uk.
Read the latest government guidance to help employers, employees and the self-employed understand how to work safely during the coronavirus pandemic.