Learning and development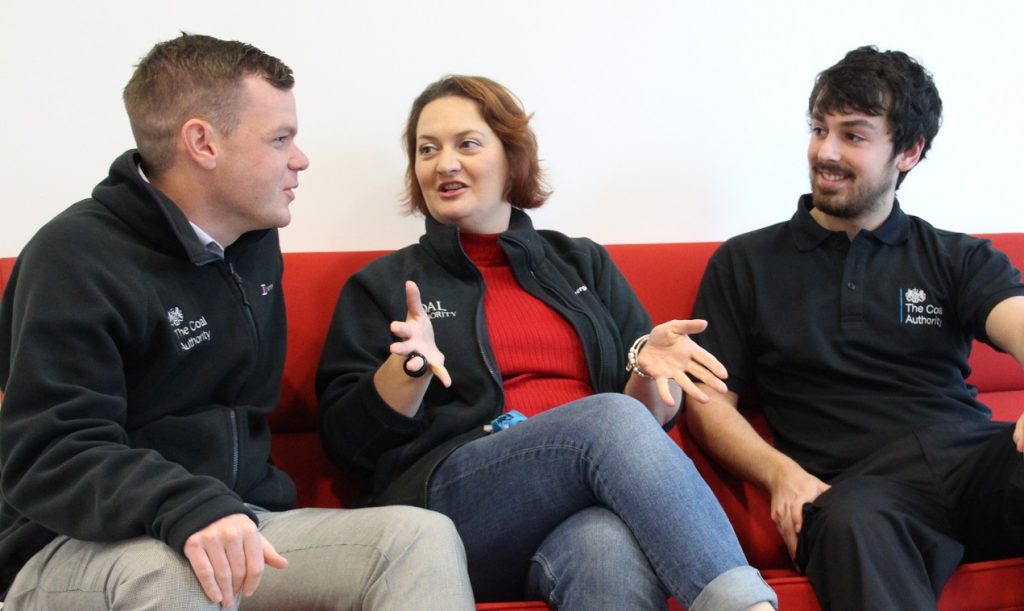 We are committed to the investment in and the development of all of our employees. We give our people everything they need to develop and we'll make sure you feel supported and respected.
Our performance management has been embedded into our culture as have opportunities for learning and development.
Competency framework
We also have a new competency framework which sets out how we expect our people to work. The framework has 3 leadership behaviors, known as 'Clusters'. These are 'Setting direction', 'Engaging people' and 'Delivering results'. Under each of these headings are the competencies which everyone, regardless of grade, are marked against during their appraisals and their coffee chats throughout the year.
The competencies include things like:
develop our business by realising the economic value in our people and information
improve our capabilities by innovation, organisational capability, efficiency and quality
deliver our business safely whilst conserving the environment
Every new employee has a personal gifted network set up for them when they start. This network includes talking to our experts from across the business to get a good all-round understanding of what each department is responsible for and is a great way of being able to quickly access practical day to day support.