In safe hands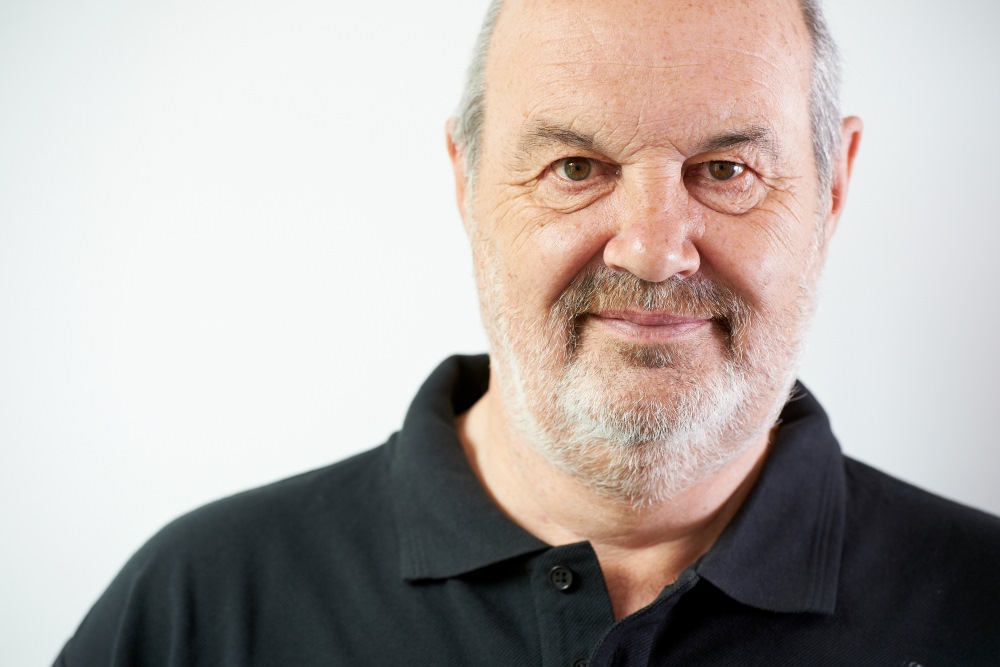 The Coal Authority is the government organisation which manages the effects of past coal mining in order to promote public safety and safeguard the landscape.
As part of our statutory liabilities we manage the risks arising from historical coal mining within the UK.
As First Responders there may be occasions when you're called to attend a coal mining hazard. It's important that you're familiar with the potential hazards and risks that are associated with historical mining activities to ensure the safety of emergency services personnel and members of the public.
Download the 'In safe hands' posters
To report a coal mine hazard in Britain call 0800 288 4242 (24 hours a day, 7 days a week)