Mine water chemistry characterisation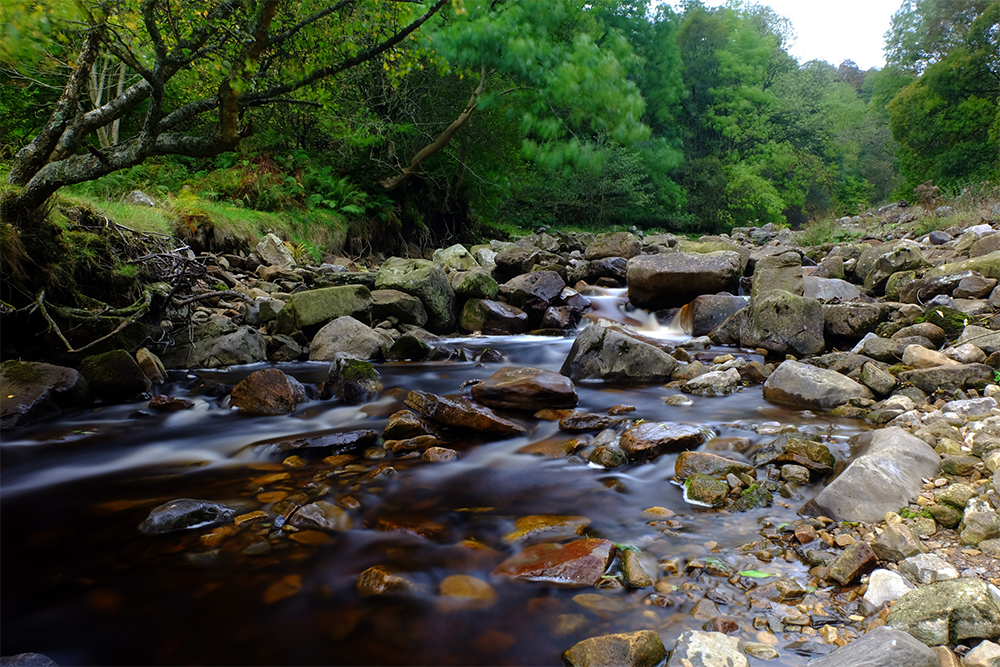 Mine water chemistry is highly variable, with factors such as bedrock geology, depth of water source and ore mineralogy all having an influence.
Our services
We have specialist knowledge and experience in dealing with a range of mine waters that includes:
acidic mine drainage
net-alkaline, iron-rich coal mine waters
circum-neutral base metal-rich mine waters – such as zinc, cadmium and copper
In conjunction with our water chemistry monitoring services and our experience in dealing with a variety of mine waters, ranging in quality from fresh waters to hypersaline, we are able to provide advice on the different geochemical signatures of any water sample.
This can assist in identifying the source, or even sources, for different waters at a site and help characterise it to help choose the most effective treatment options.
Using our unrivalled and unique database of coal mine water geochemistry we can help you to achieve the characterisation of any mine water across Britain.
Contact us to discover how we can help you