Updates to our mining reports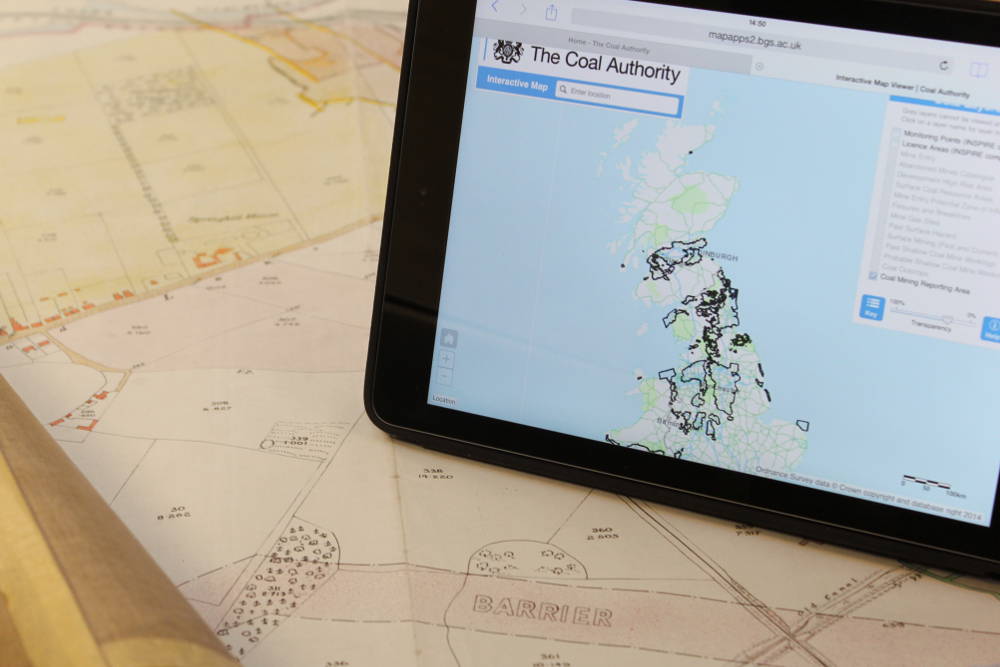 We're making some changes to both our official Coal Authority CON29M (2018) Coal Mining Report and our No Search Certificate.
What changes are taking place?
We're making a number of changes to the wording in some of our reports, including the Coal Authority's official CON29M (2018) Coal Mining Report. This will mean more clarification on past and proposed underground workings, to ensure hidden mining risks are clearly identified.
Our No Search Certificate will be receiving a rebranded look and feel, to bring it more in line with our other mining reports. We'll also be reducing the number of pages within our No Search Certificate. This means providing the insurance terms and conditions separately in digital format using a hyperlink, saving on the amount of pages within the report – saving you time and money on printing costs.
A further change will be that the VAT document is separated from the main No Search Certificate.
Download an example VAT receipt
When are the changes taking place?
We will be updating our platform for the No Search Certificate changes on Thursday 8 November between the hours of 6pm – 8pm
In addition to the No search Certificate changes we will also be making improvements to the mapping in our reports this will take place on Thursday 15 November between the hours of 6pm – 8am
Subscribe to receive the latest updates from the Coal Authority
Our team is here to support you and can answer any questions you may have on 0345 762 6848 or by emailing groundstability@coal.gov.uk
Download a sample No Search Certificate
You can see what the changes will look like by downloading a sample report below.
Download a residential sample report
Download a non-residential sample report