Contaminated Land Treatment – Mersey Gateway Case Study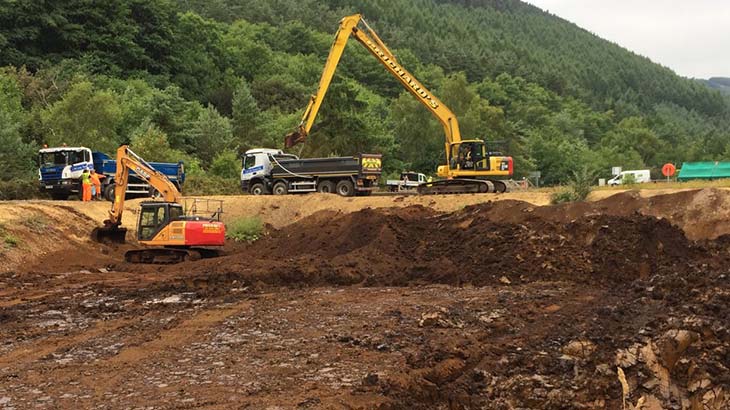 The use of HFO in contaminated land treatment has been demonstrated as part of the £1.8 billion Mersey Gateway infrastructure scheme. In this scheme, 9,000m3 soil that was contaminated by arsenic, was stabilised and solidified. The remediation targets and engineering specification were fully met and established savings in the region of £2 million compared with alternatives available.
Did you know a Brownfield Award was presented to the project as best application of remediation Technologies. The project team was Mersey Gateway Crossings Board (Halton Borough Council), Merseylink C CJV (Kier Infrastructure & Overseas Ltd, Samsung C&T Corporation and FCC Construction), RSK and RemedX, The Coal Authority, CE Geochem.