Online payments – an update from us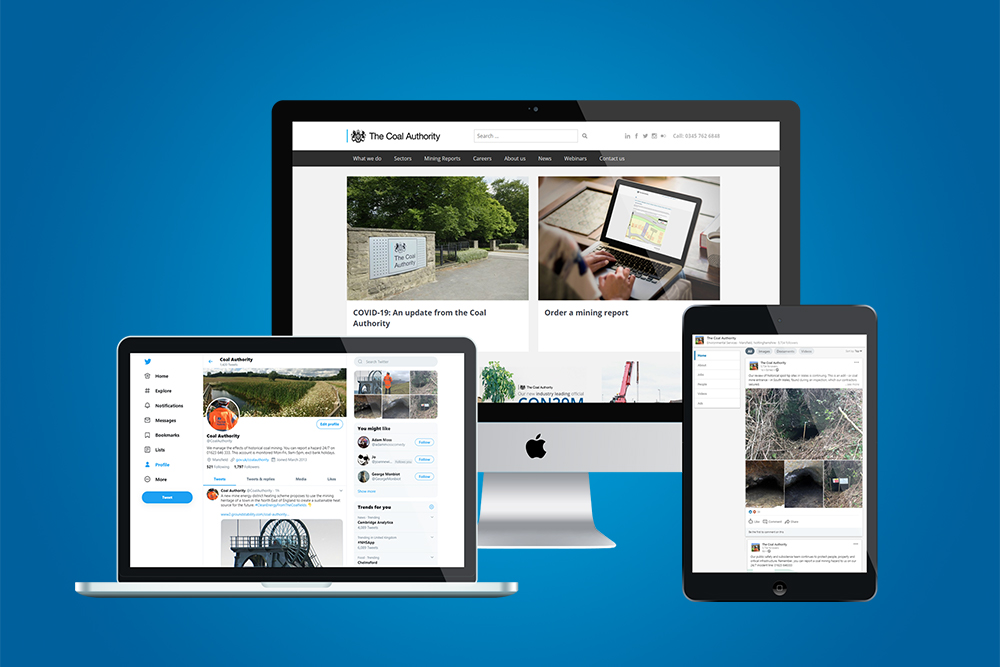 We've made some positive new security updates to our online payments system to protect your payments with us and to also comply with the EU PSD2 directive.
When you make an online payment via our website, you'll be directed to our trusted government platform. We want your online payment experience to be as seamless and secure as possible so we hope you find this update a reassuring change.
What this also means is that to protect you against fraudulent activities, from time to time your bank may request further authentication via text message or a phone call. It's our intention to have these changes implemented on or around the 21 July so keep your eyes peeled.
If you have any questions about the changes we've made around PSD2, please get in touch with us at at groundstability@coal.gov.uk