Coal Authority to collaborate on Hebburn project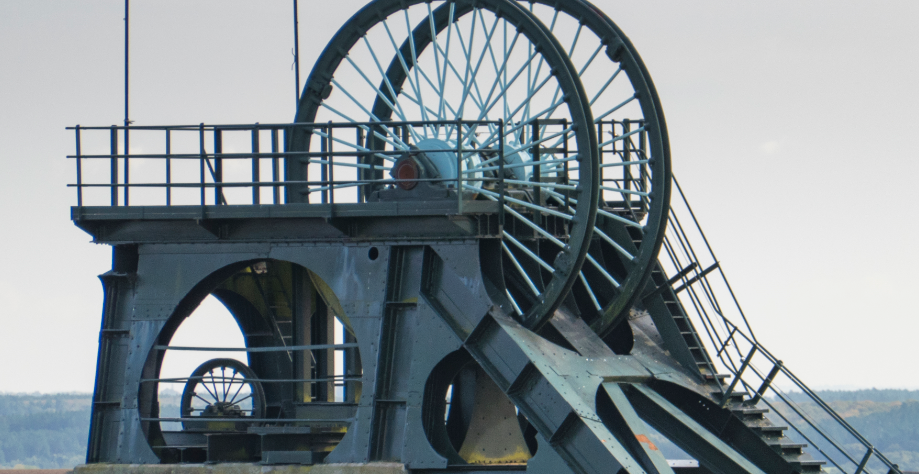 A new mine energy district heating scheme proposes to use a town's mining heritage to create a sustainable heat source for the future.
Geothermal energy, drawn from disused and now water filled mines in the former Hebburn Colliery in the North East of England, will be used to heat council-owned buildings in the town, including a residential tower block.
This project has been driven from the start by the strong collaboration between the Coal Authority, South Tyneside Council and Durham University on the 'Hebburn Minewater District Network' project. The initiative has been given preliminary approval for funding from the European Regional Development Fund worth £3.5 million.
To generate heat for the buildings, water is extracted by drilling boreholes 300-400m into water filled coal mines underground, with pilot boreholes also establishing key information which will feed into the main scheme's design.
A water source heat pump then extracts heat from the mine water before it is boosted to a higher temperature and distributed to the heat network.
As part of the project, an energy centre and pump room are soon to be located near to a library and sports facility in the town centre.
Charlotte Adams, mine energy commercial manager at the Coal Authority, said:
"It is very exciting that South Tyneside Council are proactively exploring the geothermal opportunities in former mines, in this case at Hebburn, in order to provide low carbon heat.
"Across the UK, The Coal Authority estimates that there is enough heat stored within the coalfield areas to meet the heat demands of all the buildings that are located over them.
"We are excited to be advising on several projects across the north-east, the region really is leading the way for mine geothermal energy as a renewable heat source."
While Hebburn Colliery was abandoned in 1932, a recent report commissioned by Sheffield Hallam University, 'State of the Coalfields', showed the employment rate in coalfield areas is more than two percentage points behind the national average and five percentage points behind the rate in South East England.
This kind of renewable energy technology being proposed at Hebburn Colliery could make coalfield areas more attractive to investors, breathing life back into some areas of the UK where it is most needed.
"Reusing the abandoned underground mine shafts and roadways to provide a future source of energy could create opportunities for communities that may have been disadvantaged following closure of the mines," said Charlotte.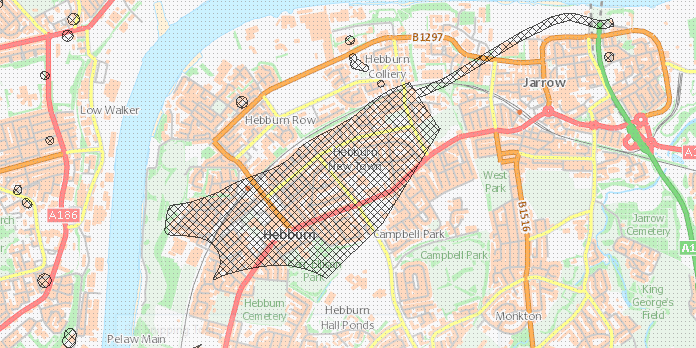 "We hope to support South Tyneside Council further going forwards, to help them maximise the potential from geothermal mine energy."
Last year, South Tyneside Council declared a climate emergency and pledged to take necessary steps to make the council carbon neutral by 2030.
In addition to this declaration, earlier this year the council published a 'climate change strategy' with a five-year action plan to make the way it works more eco-friendly.
Councillor Joan Atkinson, lead member for area management and community safety with responsibility for climate change, said: "This is a highly innovative scheme, which will be one of the first council mine water district heating systems in the UK.
"It is expected to deliver a reduction of 319 tonnes of carbon emissions a year, which will make it a key component in our drive to make the council carbon neutral by 2030.
"Cooled water will be returned to the mine workings to reheat and locally-generated electricity using solar panels and a combined heat and power unit will be used to help power it.
"It will also help us meet our obligations to upgrade the energy performance of fuel-poor homes as it will be used to heat one of the town's residential high-rise blocks."
On the Hebburn project, Coun. Atkinson added: "This is an exciting project which will make a significant contribution to our ambition for carbon neutrality and a greener, more sustainable borough."
Heat accounts for half of UK energy demands, with most currently derived from gas. However, government targets state that by 2025 there will be no gas connections in new build houses and businesses. Technology-ready alternatives, such as mine energy, are sure to play a huge role in supplying Britain's energy needs for years to come.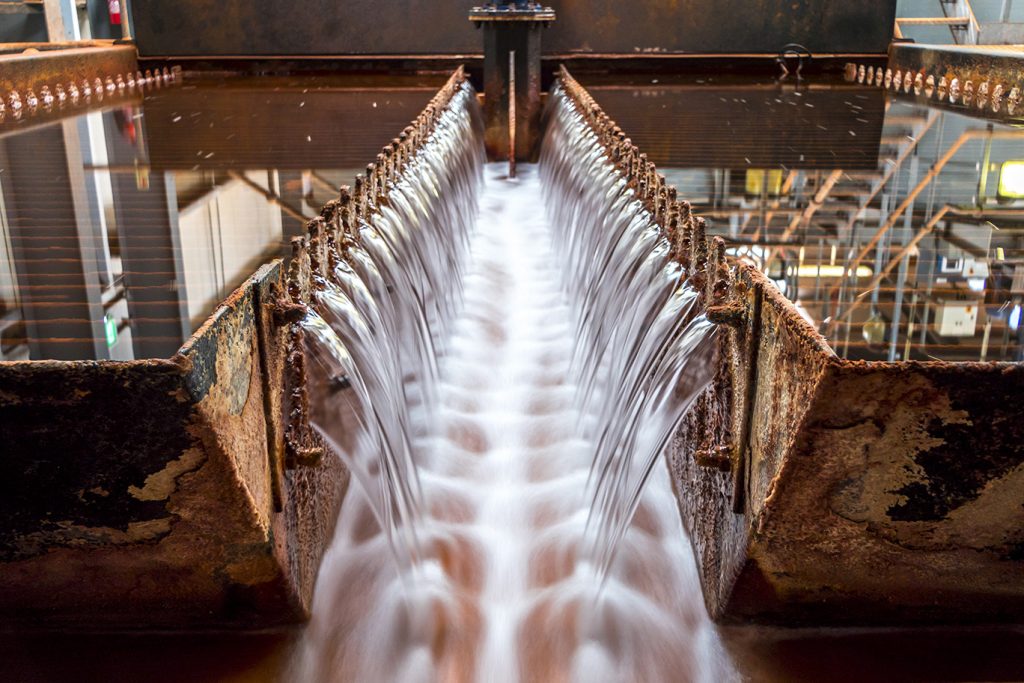 Heat from abandoned coal mines is an innovative and practical solution to one of the big challenges facing the economy – decarbonising heat supplies. There would be wider benefits to this sustainable energy source too, as it would also attract new investment, create employment and deliver lower fuel bills to district heating schemes to be built on the coalfields.
Our specialist mine energy team can provide advice, support and consultancy to a range of external stakeholders about projects across the UK.